Man who worked on NASA's Gemini program turns 100, Shares memories of space program's early days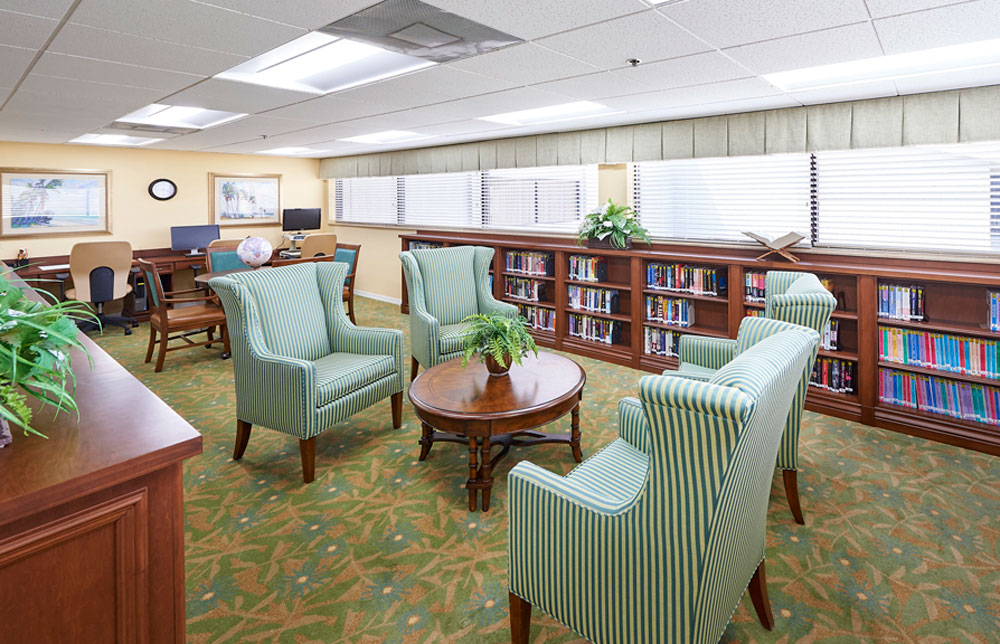 By NANCY J. SEMON
PORT CHARLOTTE — Joe Taylor was all smiles as well-wishers surrounded him at South Port Square to celebrate his 100th birthday.
Taylor's claim to fame is having been in charge of quality control for NASA's Gemini project, which ran from 1961-66.
Gemini was NASA's second human spaceflight program, between Mercury and Apollo.
He worked for Marietta Martin, which would become defense contractor Lockheed Martin, for about 45 years. Taylor was bombarded with questions about his personal and working life.
He said he began his career in Baltimore but left to move to Florida with his wife, Laura, after their daughter died of kidney disease.
In Orlando, he went to work at Lockheed Martin and continued to work for the space program by overseeing quality control for parts.
"We built parts for Apollo," he said.
He recalled interacting with astronauts who became household names.
"I liked Buzz Aldrin and Wally Schirra — they were real gentlemen and interesting people," he said.
He also recalled John Glenn and Virgil I. "Gus" Grissom.
He talked about Glenn's achievements.
"They were fascinating years," he said.
Taylor grew somber when talking about Grissom, who, along with Apollo astronauts Edward White and RogerChaffee, were lo;;ed when their Apollo craft burst into flames on the launch pad during a pre-test.
"I knew him (Grissom) better than the rest of them," Taylor said.
None of the celebrants at his 100th birthday were family members.
Most were from Charlotte State Bank & Trust, which is his fiduciary for trust and investment management services, according to Angie Misner, with the bank.
The bankers brought gifts, cards, balloons, and a feast of shrimp and lobster, which apparently overwhelmed Taylor.
"I never expected this," he said. "I appreciate it so much."
But his usually smiling face turned serious when he spoke of his spouse, who died recently.
"I just wish my wife was here to see this."
Married in 1940, Joe and Laura Taylor met when they were 18.
Cupp Nguyen, of Charlotte State Bank, asked him when they got married.
"When she was 18," he grinned.
He said the two had a common background: both their parents came from Poland, and they attended Polish schools that were segregated by gender.
Taylor joined the Navy and saw action toward the end of World War II. He was stationed in the Pacific where he was a technician on an aircraft carrier.
He said during his career, he and his wife "traveled all over the world."
He said their favorite destination was Europe, since their families were European.
"We also traveled to Japan," he added, and listed more countries.
The Taylors lived life to the fullest.
He was asked about astronauts today, especially women who go to space.
"I look up to them," he said. "It takes a lot of guts."