Our team.
Whatever we do, we do with heart.
At South Port Square, everything we do starts with our residents.
They put the 'extra' in extraordinary.
Our staff members are dedicated to improving residents' lives and creating positive experiences for them each and every day. From the associate who greets you with a smile to the health professional who takes special care of a loved one, our goal is to work together to serve your needs and exceed your expectations.
Passion. Expertise. Experience.
Here are some of the exceptional people who make our retirement community special.
Brian Hess
Executive Director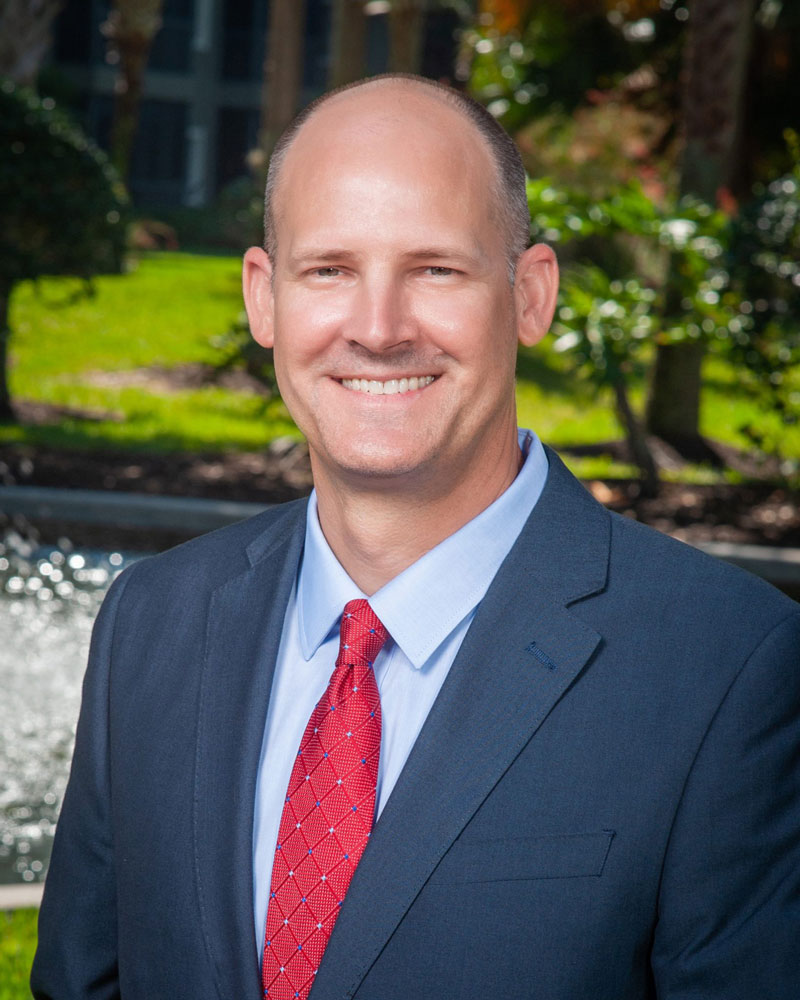 Brian has over 20 years of experience in healthcare and hospitality, working in hospitals for the first 15 years of his career. Originally from Florida, he earned his Bachelor's Degree from Messiah College in Pennsylvania and his Master's in Business Administration from Regis University in Colorado. He has been with South Port Square since 2015 and started as the Director of Financial Services and was promoted to the Executive Director in 2018. He has served on the Boards of the Highlands County YMCA and the Sky Family YMCA. He also served on the Economic Development Council of Highlands County, the Grace United Methodist Finance Committee and is currently a Board Member of the Venice High School Foundation.
Brian focuses on resident engagement and a culture of caring through building personal connections with residents and associates. He strives to fulfill the hospitality promises to his residents and leads a team of talented department heads who follow the same mission. "My office is centrally located on our property and I am delighted by the connections I have every day with our residents and team members. It is a true privilege to serve as the Executive Director of South Port Square."
Smita Shinde
Community Life Services Director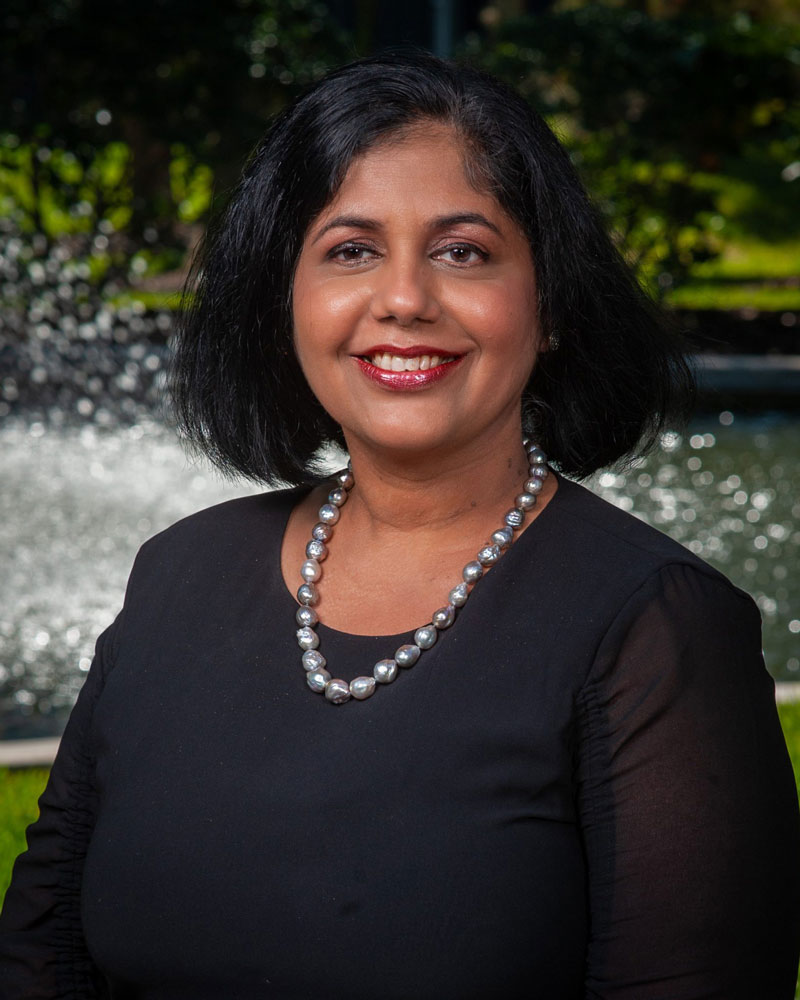 Smita has been a part of the South Port Square team for the past 15 years. As the Community Life Services Director, she and her team work diligently to build relationships and enhance resident engagement. Her 25 years of experience in the senior living industry has allowed her to enrich resident experiences and ignite a passion for purpose in every resident she serves. She is passionate about offering services that fulfill the needs of today's seniors. She is always ready to provide support to the residents and is eager to learn their stories. When she is not working, you might find her cooking, playing with her children, and connecting with nature. She's fascinated by places, cultures, and all that they have to offer.
Tammy Wilbert
Harbour Health Center Administrator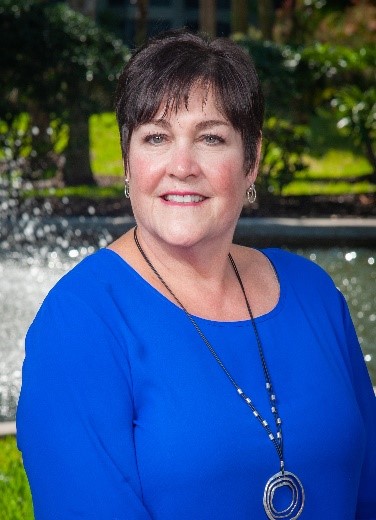 Tammy has worked as a Nursing Home Administrator for 28 years, beginning her career in Denver, Colorado. She has been at Harbour Health Center since 2019. She feels like the work she does to make life for our frail seniors is her life's calling. Tammy is hands on with her staff and residents and believes that constant communication with residents and their loved ones is the key to providing patient – centered care.
Jerri Faith
Resident Services Director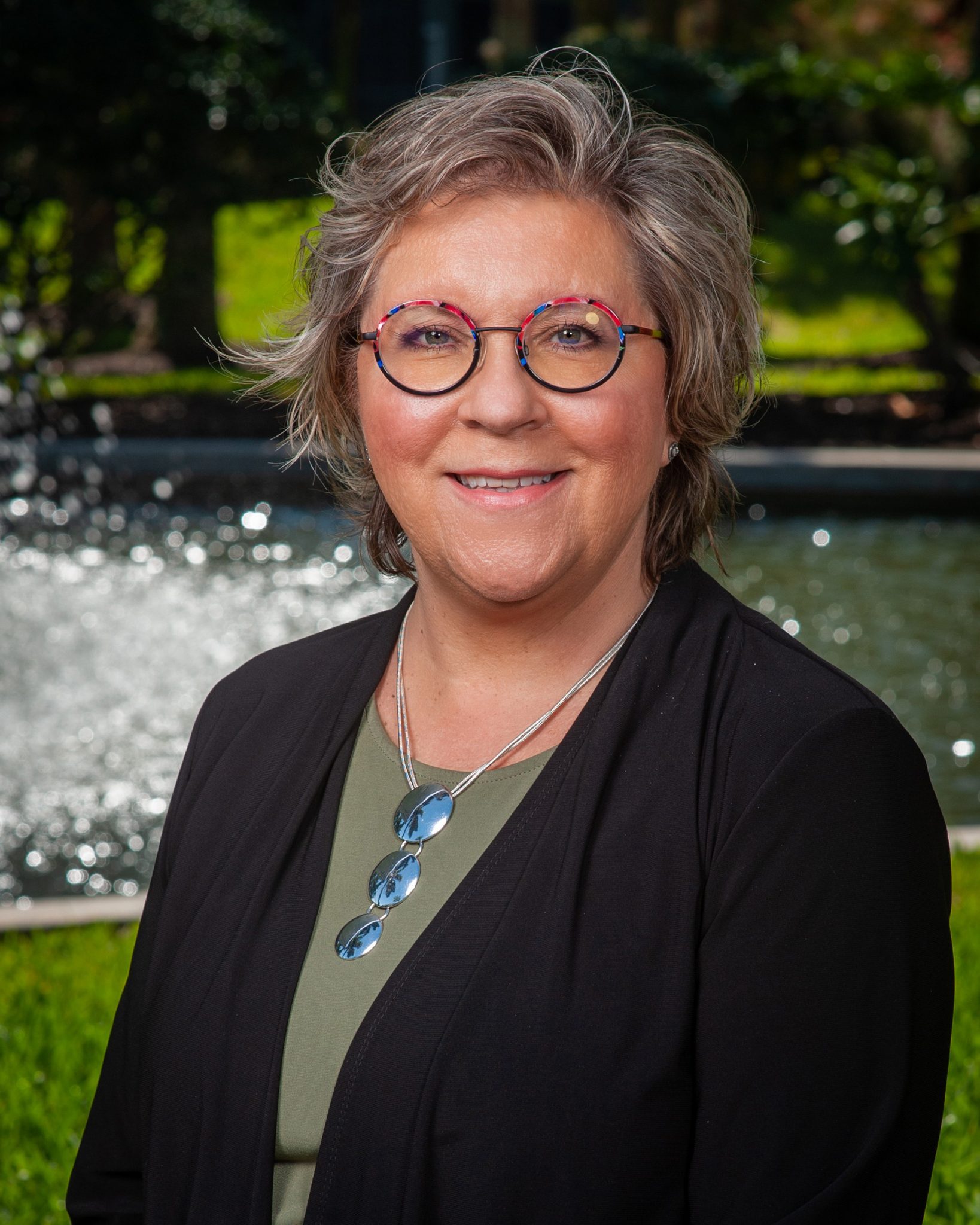 Jerri has 34 years' experience in the healthcare profession. Her background is nursing, and her passion is helping people. Her years as a nurse in many diverse settings has enhanced her genuine compassion towards others. 16 years of her career has been at South Port Square, performing a variety of healthcare roles, leading to Resident Services Director in 2018.
Jerri has been married for 34 years and has 2 grown sons living in Indiana & Tennessee. She enjoys gardening, reading by the pool, fishing and watching races.
Brenda E. Davila
Food Service Director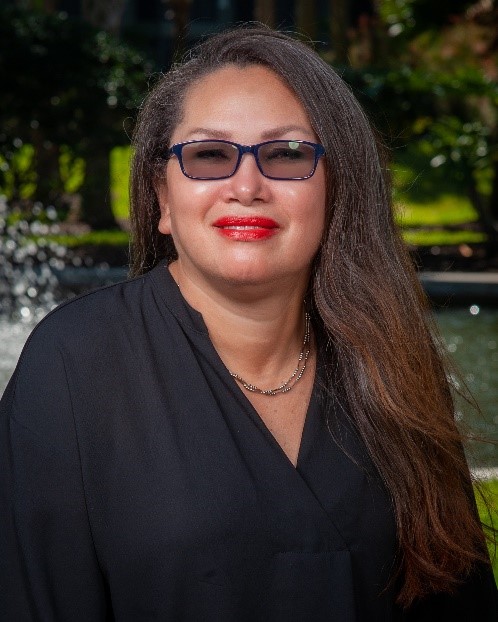 Brenda started her culinary career as a cook at Sea World in Orlando, and worked for Marriott's World Center in Lake Buena Vista, FL. After obtaining her degree in Culinary Arts, she was hired as an Assistant Manager for Aramark at Disney World in Orlando, FL. She was promoted to manager with Aramark and later transferred to an Executive Chef role for Nissan in Smyrna, Tennessee. While in Tennessee she also worked for various corporate accounts, including higher education, restaurants, and healthcare. She had the opportunity to open three high end memory care kitchens in Nashville, TN and was trained in the needs of memory care residents.
After nine years she came back to Florida to continue her passion, serving in the senior living industry and enjoy her grandkids. She has been with South Port Square for three years and works to deliver excellent quality and service to all residents at South Port Square.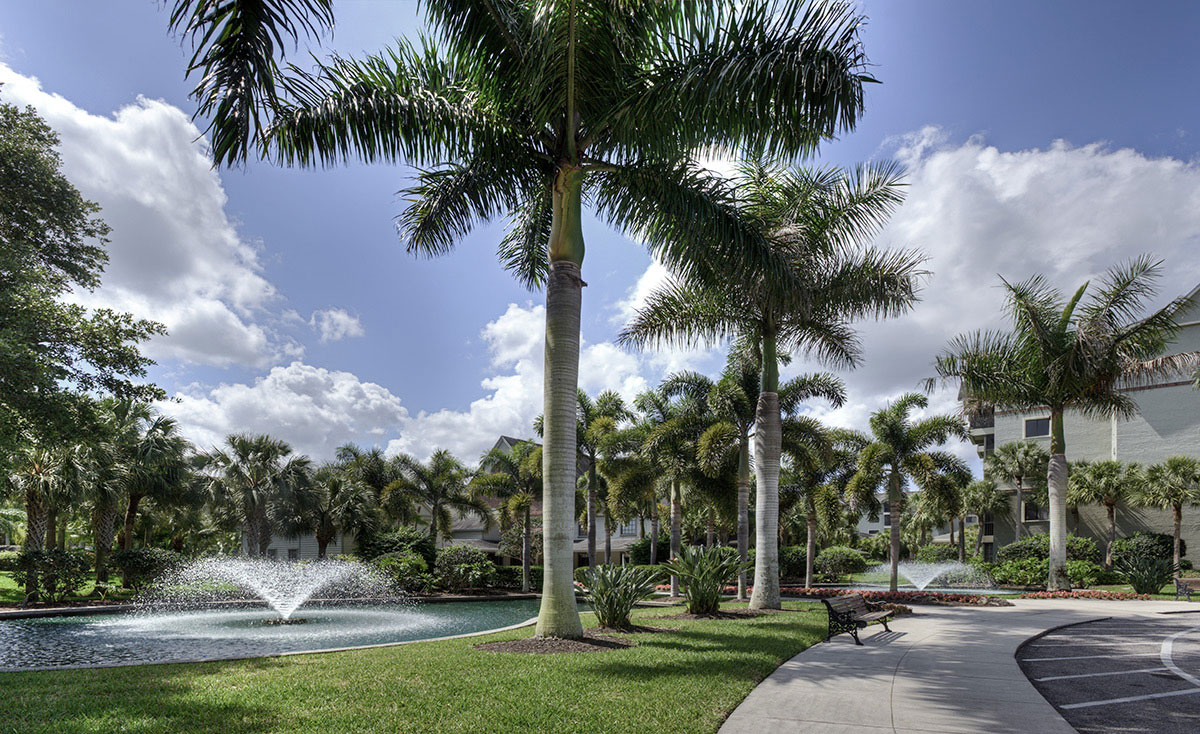 We're committed to honesty, integrity and transparency.