The 5 Best Independent Living Services and Amenities to Consider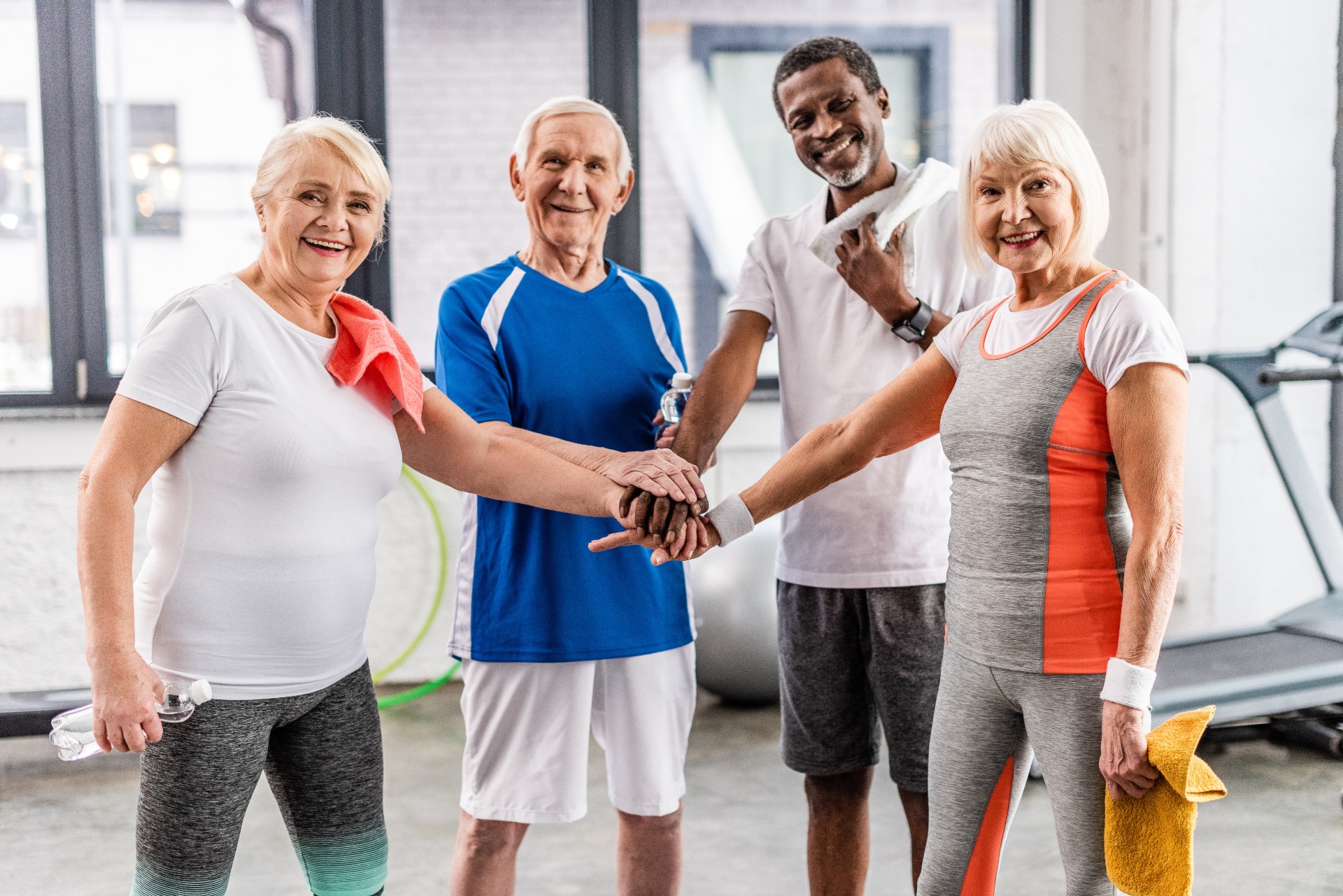 Today's independent living communities are not like the "retirement home" you may have heard about from your grandparents. Designed for active, independent seniors who are looking to get the most out of this chapter of their lives, this type of community adds convenience and choice to each day. Learn more about independent living as we count down the 5 best independent living services to look for when you or loved ones are exploring senior living options.
#5: All-inclusive Senior Living Floor Plans
While the idea of downsizing may seem overwhelming at first, just knowing one monthly fee covers everything in your residence, from most utilities to an emergency response system, helps you feel at home like never before. Look for a community where you can choose a floor plan that you can make your own, including picking out paint colors and finishes. If you have a four-legged friend who lives with you, you'll also want to make sure it's a pet-friendly independent living community, like South Port Square.
#4: Health and Wellness Opportunities
As we age, our health becomes more important than ever. That's why many senior living options focus on wellness services and amenities, to help community residents live healthy, independent lives for as long as possible. South Port Square takes a holistic approach to your well-being with a signature program integrating eight dimensions of wellness, with on-site services including preventive health screenings, telemedicine, emergency response, and a wealth of independent living amenities:
Fully equipped fitness center (with fitness classes and wellness programs)
Heated indoor pool
Wellness center and therapy room
Outdoor walking paths
#3: Independent Living Amenities for Socializing
One of the reasons so many people turn to an independent living community like South Port Square for their retirement years is the opportunity to enjoy life among friends. Location plays a big part in securing the retirement you've always imagined. What can be better than living near the best of Port Charlotte within a neighborhood of peers, sharing interests and occasions together for years to come? Finding a senior living option that offers nearby access to the places you love, plus on-site amenities to share with your favorite people – such as a library, game room, community garden or even an ice cream parlor – is truly the best of retirement.
#2: Multiple Dining Venues
One of the top benefits of any independent living community is access to multiple on-site dining venues. While most communities include a traditional dining room offering a restaurant-style dining experience, today's seniors also want convenient options for meals on the go, or a less formal setting to switch things up once in a while. Multiple dining venues ensure residents have choices for nutritious, yet delicious, meals — even with dietary restrictions.
#1: A Maintenance-Free Lifestyle
Hands down, the best independent living services are those that give you back extra time and remove worry from your life. Knowing you no longer have to take care of a yard, complete home repairs, or do the housekeeping is a game changer for your retirement. At South Port Square, we offer a signature program — Innovative Home Services™ — for independent living to help make life even easier, through concierge services such as pet care, ironing, or medication reminders when needed (just to name a few).
Find All This and More at South Port Square
While these are our top 5 independent living services and amenities, there are so many more to discover at South Port Square. Explore the full list of our services and amenities, including our signature programs designed to help you live your best life, then contact us to see it all for yourself. Why shouldn't you have everything on your list for your retirement years? This is your time!