Seven Ways Assisted Living Helps You Maintain Independence Longer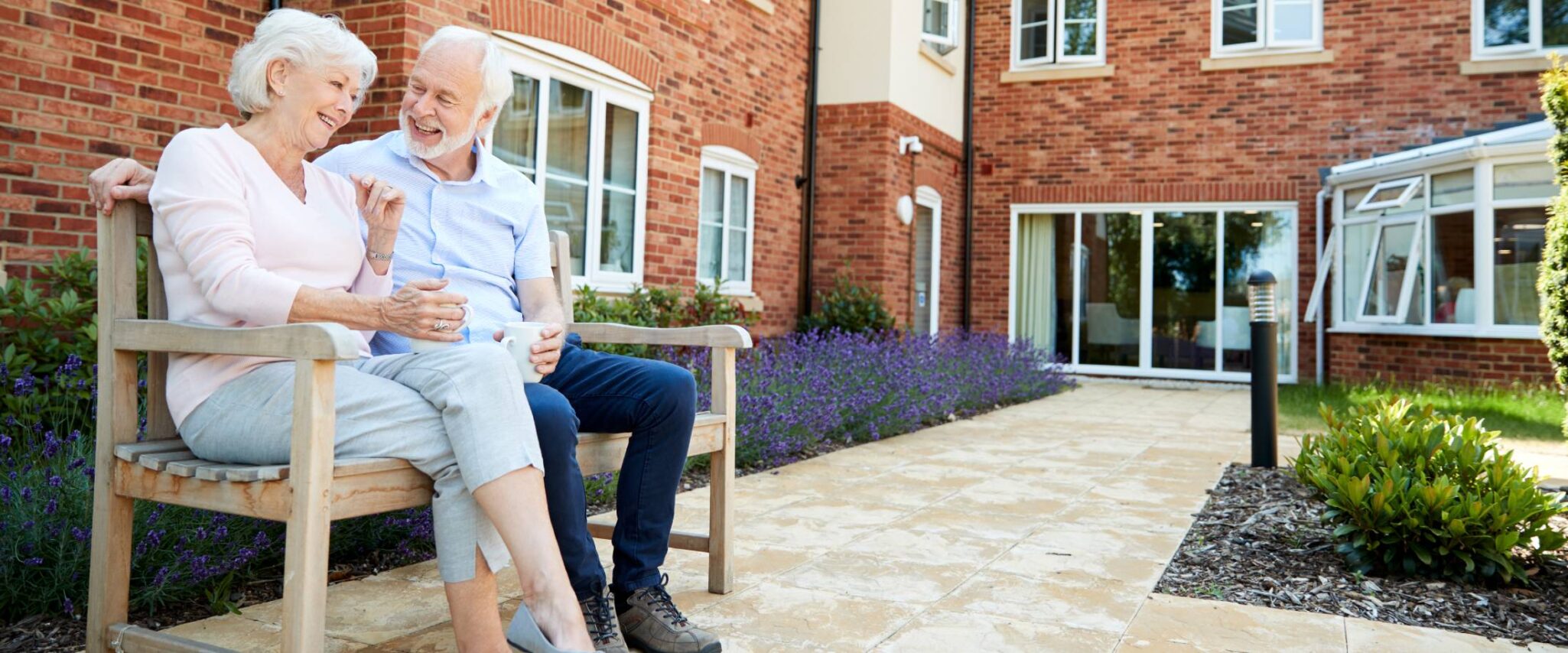 If the words "assisted living" make you think you'll have to give up your autonomy, you're in for a pleasant surprise. Today's assisted living provides a safe place to meet your needs – including the need to maintain independence. Here are seven ways assisted living can promote independence for older adults.
1. You have more freedom.
Assisted living communities provide maintenance-free residences, housekeeping services, convenient on-campus amenities, and dining plans. All that means you don't have to hassle with chores, fixing things and cooking. And when you're not tied down by chores and maintenance, you have more time to do what you want to do – not what you have to.
2. You get the support you need, when you need it.
Assisted living provides help with activities of daily living such as dressing, grooming, bathing and medication management. Your personalized care plan is tailored to your needs, so you can have just the right helping hand, on your schedule. You're not depending on a visiting caregiver's timetable. You can get the assistance you need, then go about your day.
3. You can make your residence your own.
A comfortable, private residence is waiting for your personal touches. Bring favorite furniture and décor so you can create a living space that you'll love to call home. You can lock your door, and come and go as you please.
4. You live in a safe environment.
Assisted living communities are designed for safety. Falls are a significant cause of serious injury and loss of independence for older adults. To help prevent falls, assisted living communities have wider hallways with support railings, low- or no-threshold showers, good lighting, fewer stairs, and grab bars in restrooms. And if a fall occurs, you'll get help much faster than you would if you lived on your own.
5. You have more opportunities to socialize.
Isolation has significant negative impacts on your physical and emotional well-being. Without healthy relationships, you're more likely to be depressed and even physically ill, which can make it harder to do things on your own and maintain your independence. Assisted living communities typically plan activities, programs, outings, and events that make it easy to stay social and develop new friendships. And, of course, residents do plenty of fun socializing on their own, so there's always an opportunity to stay connected with interesting people.
6. You can stay on the go.
If driving becomes burdensome, you don't have to be stuck at home or inconvenience friends and family to get you where you want to go. Transportation services are available to take you for doctor's visits or church services. There are often scheduled trips to local stores so you can shop. And transportation is provided for group outings, including for evening events, so you don't have to worry about driving and parking at night.
7. You have choices.
Some people worry that being in assisted living means being told what to do and when to do it. But the truth is, you have choices in everything you do. From dining venues and menu items to what programs to participate in and whom to spend time with, it's all up to you.
Assisted Living at South Port Square
Here, assisted living provides support while promoting the independence of older adults. You'll get the personal support services you need so you can enjoy everything our community has to offer. Feel free to reach out to learn more about maintaining independence with assisted living at South Port Square.