How Senior Living Communities Provide Safety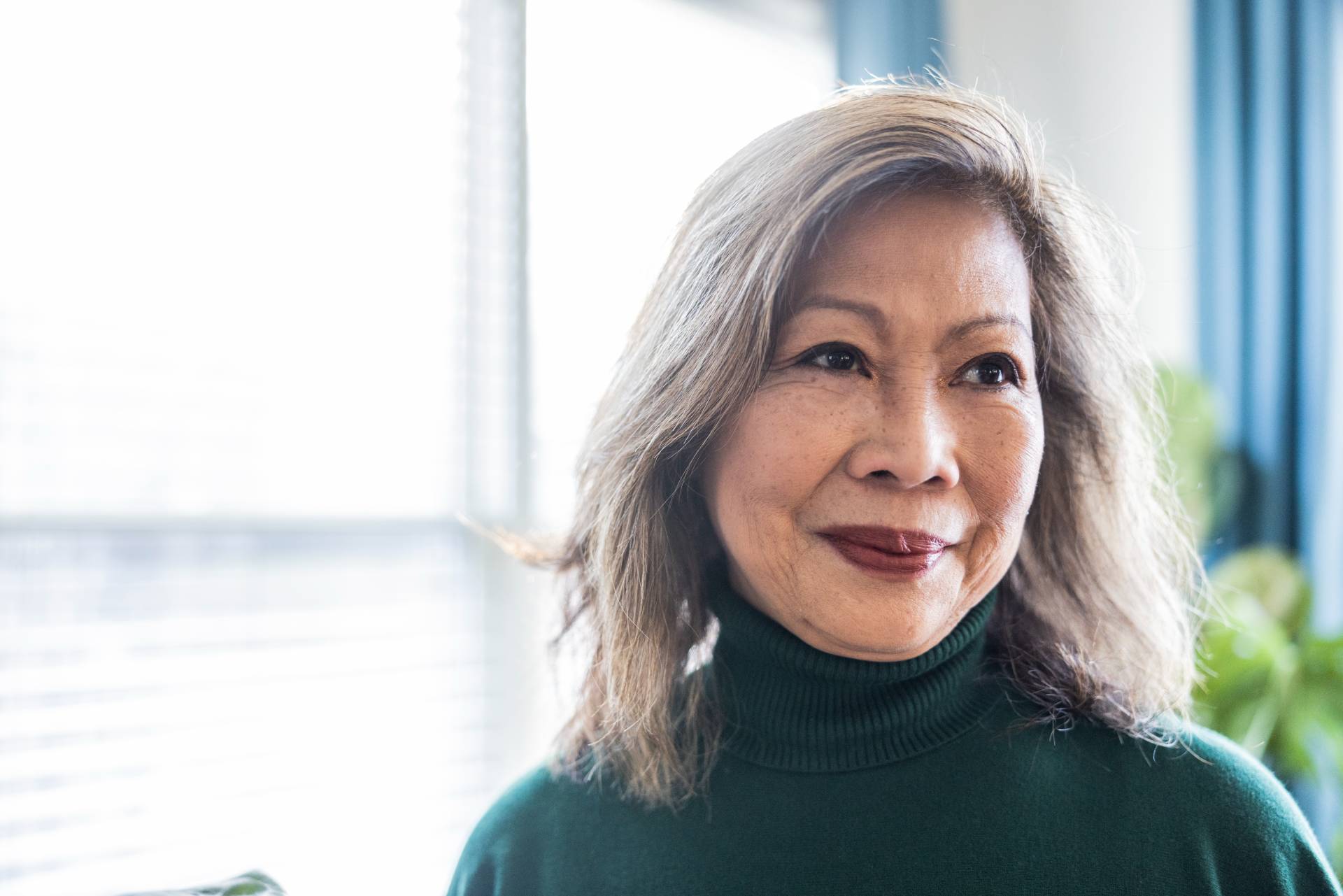 Living without fear during your senior years might mean living among your peers.
We live in a unique time in history. We're surrounded by so many technological advances that make life easier: smartphones, smart TVs, smart outlets, smart appliances. If everything is so smart, why haven't we found a way to keep ourselves safer as we age?
Seniors are also seen as easy prey for criminals of all stripes. But you don't have to leave your home for the danger to take hold. At-home risks for seniors include drowning, choking, fire and smoke, mechanical suffocation, and falls. According to the U.S. Centers for Disease Control and Prevention, more than one out of four seniors suffer a fall each year. The death rates due to a fall for U.S. seniors increased 30% between 2007 and 2016. And once you experience a fall, your likelihood of falling again more than doubles. These are just some of the safety risks among seniors.
Live smarter. How senior living communities provide safety.
If you're reading this, you might be inclined to pull the covers over your head and hide from the dangers of the world. But what's the fun in living if you can't get out? Especially now that you're at an age where you have more time and fewer responsibilities.
Retirement communities are built with safety in mind. Maybe you haven't yet begun to research senior living options, or perhaps your research hasn't included the idea of senior safety. It should.
Senior living communities are safer than remaining in your home, even if you bring in in-home care. Why? Because they're built with senior safety in mind, and they're staffed with health care professionals.
Let's look at the statistics on falls again. How do retirement communities provide safety in this area? Simple. Safety is built into the community from day one with:
Flat thresholds, ramps, handrails, grab bars, and other features throughout your residence and the common areas to help reduce your chances of falling

Assistance with daily activities (bathing, dressing, cleaning, preparing meals, etc.) by well-trained staff members

Emergency call systems and buttons for immediate assistance

24/7 security and supervision
Not to mention the fact that if you choose a Life Plan Community (also known as a Continuing Care Retirement Community or CCRC), you have easy access to health care facilities should you require them. Most of the time these are on campus, so you get the help you need as quickly as possible.
How can senior living communities provide this level of safety?
Simple. It's why they exist in the first place. To provide you with a safe, friendly place to live. How can you be sure? Because retirement communities are built to the highest state and national safety codes, guidelines, and standards as outlined by organizations such as:
The Americans with Disabilities Act, ensuring that seniors have safe, easy accessibility throughout the community

The Facility Guidelines Institute, offering  guidance on the planning, design, and construction of skilled nursing and assisted living buildings/communities

The International Building Code, used by building inspectors to make sure there are no hidden dangers and no corners have been cut during construction

The National Fire Protection Association's Life Safety Code
These types of guidelines help ensure a senior living community is safe for all residents. And because you don't have to worry about your safety as a resident of a retirement community, you have more time to enjoy the life you want to live.
Choosing a retirement community that makes you feel safe.
Feeling overwhelmed? That's OK. Choosing a senior living community is one of the biggest decisions we all face. And your safety is just one piece of the puzzle. Take our community, for instance. South Port Square offers award-winning health services and personalized care so that you have the peace of mind to enjoy all the amenities and activities right outside your door.
There's no one-size-fits-all solution to your retirement living needs, but we like to think our community gets pretty close. If you'd like to know more about our philosophy of senior living safety and maybe even visit us for a tour, we'd love to speak with you.
Get in touch today, and put your worries behind you. After all, you've got a lot of living left to do. Choosing where you live? That's the smartest decision you can make for yourself.