South Port Square Honors Women of Achievement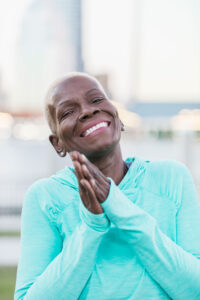 PORT CHARLOTTE — More than 30 South Port Square women residents were recognized in a "Women of Impact" ceremony earlier this month.
The South Port Square community wanted to showcase how these women of the past generation faced challenges in breaking through the "glass ceiling," yet triumphed in their accomplishments, said Brian Hess, executive director of South Port Square.
"Many of these women are still contributing to the local community by presenting lectures and participating in scholarship boards on campus, engaging in off-campus charitable committee boards, and volunteering in a variety of ways."
Click here to read the full article.