How to Choose a Senior Living Community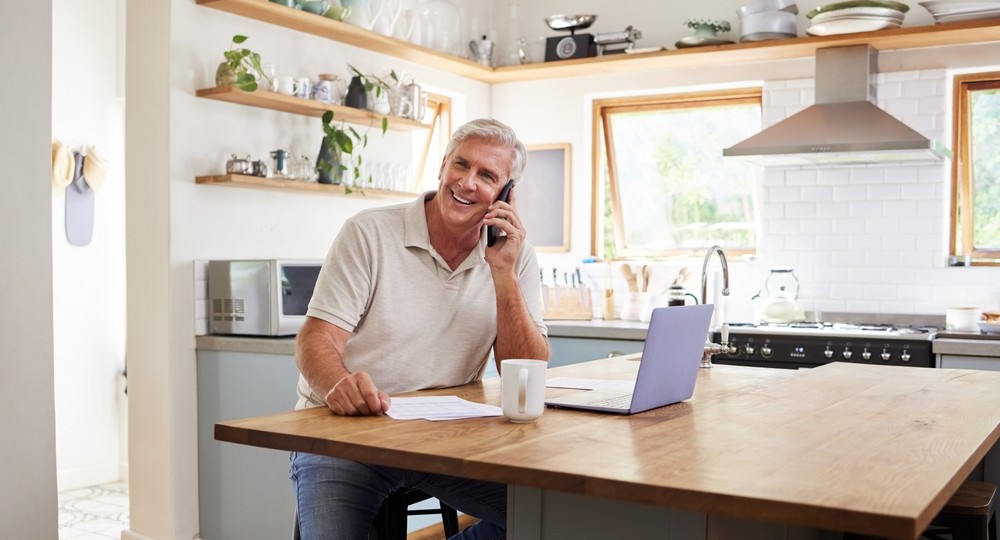 Choosing a senior living community is a big decision with many factors to consider. It pays to do your research, because the choices you make will shape your retirement and impact your family, finances, health and happiness. Identifying your top priorities can help you compare senior living communities, and ultimately find the right place for you or your loved one.
To help you get started, we've highlighted a few key differentiators to look for when comparing retirement communities. As you explore various senior living options, it may be helpful to focus on finding a community that meets your top criteria and exceeds your expectations in the following areas:
Community Location
Where do you see yourself spending your retirement years? The location of a community is one of the most important factors in finding a place that feels like home and where you'll be happy for years to come. Climate and weather are key factors in choosing a location, especially for retirees seeking mild winters and year-round sunshine. Living near family is a top priority for many retirees, and another great option is to choose a senior living community in a location that's attractive for family and friends to visit.
Levels of Living
Choosing a retirement community with high-quality health care is an important part of your decision, whether you need care now or you're planning for potential needs in the future. There are a wide variety of senior living options available to accommodate your changing needs; finding the right solution for you can help you live life to the fullest with the care and support you need at every stage.
If the community you're considering is a Life Plan Community (also known as a Continuing Care Retirement Community, or CCRC), you'll have peace of mind in knowing that, if your needs ever change, you won't have to move to another facility. And, if you elect a Life Care contract, if you ever need a higher level of care — assisted living, memory care or skilled nursing — your cost is likely to remain essentially the same as it was for independent living. Learn more about comparing different senior care options so you know what to expect.
Services and Amenities
When you're looking for your ideal retirement destination, you want to make sure the community lifestyle matches your expectations. Look for a community with campus features and amenities that appeal to you, and a maintenance-free lifestyle that gives you the freedom to spend more time doing what you want. The best senior living communities offer an array of thoughtful services, amenities and everyday conveniences that make life easier — and more fun!
Social Engagement
A retirement community is more than a place to make your home and arrange your furniture. It's also a place to nurture relationships, meet new friends and enjoy the next chapter of your life. You can get a feel for the community life and lifestyle by touring the campus, meeting residents and team members, and attending community events.
Why Choose South Port Square?
South Port Square offers an exceptional value in senior living on a beautiful campus in the heart of Port Charlotte. It's an ideal retirement destination where you can enjoy maintenance-free living in our elegantly appointed residential options. Plus, you'll have the peace of mind and financial security of living in a Life Plan Community. South Port Square offers award-winning health services if you ever need them, including assisted living, memory care, skilled nursing and rehabilitation. Enjoy a sense of community and the opportunity to meet friends, learn new things and participate in a full calendar of engaging activities.
As you consider your options, feel free to contact us to ask questions or request additional information. We know it's an important decision, and we want to help you make the choice that's right for you.