What Is a Person-Centered Approach in Memory Care?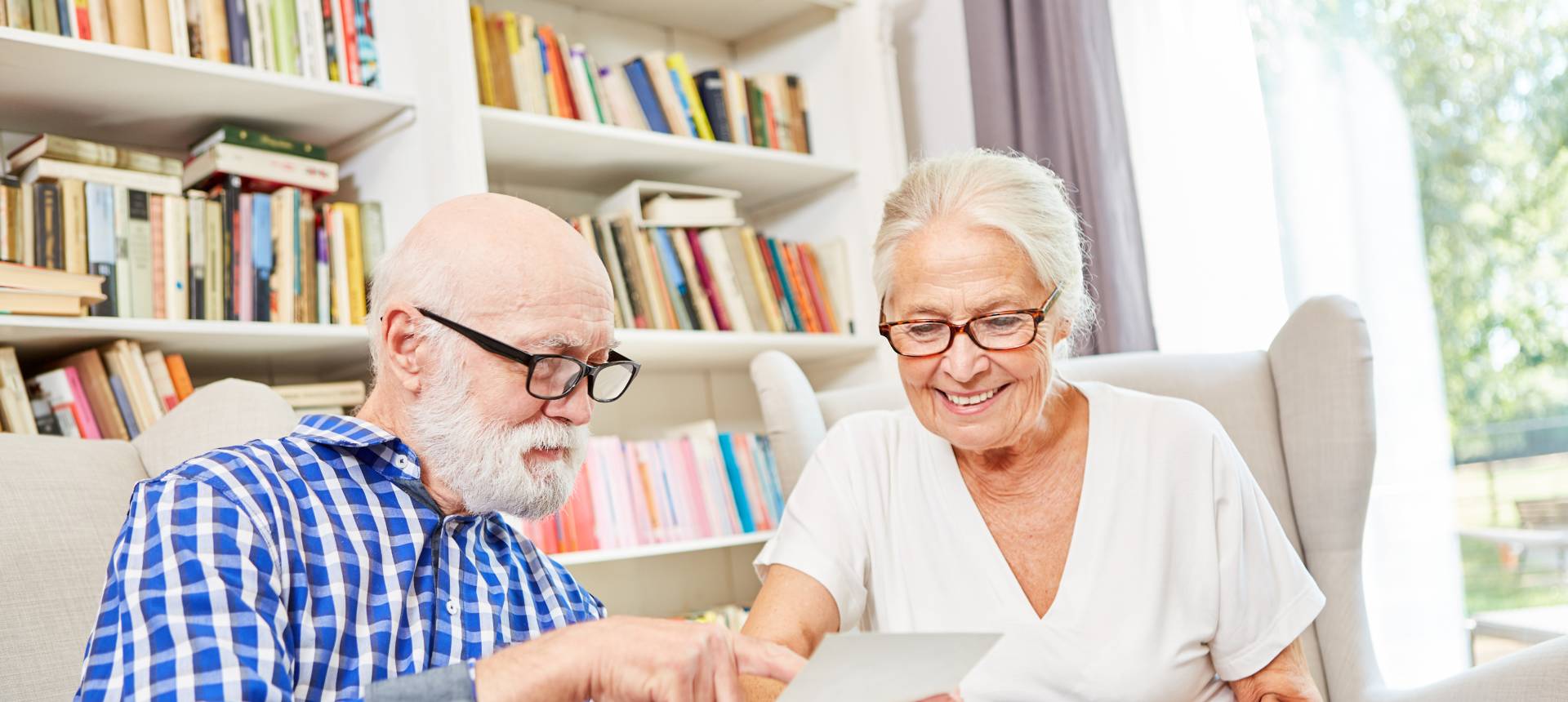 When a loved one has dementia, you want them to receive the best support possible from memory care providers who recognize their inherent dignity and strive to promote their happiness. That's why it's important to look for person-centered dementia care, a holistic approach to care that honors each resident's individuality and capacity for joy. 
What Is Person-Centered Care
?
Person-centered care focuses on the individual, not on dementia. Care providers form a relationship with memory care residents, getting to know their likes and dislikes, life stories, strengths, and abilities. This approach to care emphasizes whole-person wellness and promotes: 
Self-esteem.

Rather than a systematic approach that dictates specific tasks at specific times of day, individualized care allows staff to respond to each resident's abilities and preferences — honoring one resident's desire to go for a walk on the secured grounds, while another works on a jigsaw puzzle, and another enjoys the satisfaction of folding freshly laundered towels. Residents are empowered to engage in activities that reinforce their abilities, boosting self-esteem, independence and daily satisfaction.

Family involvement.

With a person-centered approach, care is a collaboration between residents, their family members and staff.  Families are encouraged to provide insights, so care can be deeply grounded in each resident's life story and values. In addition, family members are invited to participate in their loved one's daily life as often as possible, sharing in the activities that bring joy and contentment.

Mind, body, spirit wellness.

Unlike a traditional model of care that identifies a person by their condition and its symptoms,

person-centered dementia care

takes a holistic approach that includes physical, psychological, social, and spiritual well-being. Recognizing each resident's unique preferences, social and cultural background, skills, interests, and capacity for happiness and friendship, memory care staff create space in which each resident can safely flourish.

Relationship.

Staff members build rapport with residents, fostering connection, a sense of belonging and social well-being that honors each resident's innate dignity.
The Benefits of a
Person-Centered Approach
The holistic, relationship-focused emphasis in person-centered care offers numerous benefits to people with dementia and their care providers. Research suggests benefits include: 
Decreased use of psychotropic medications

Lower levels of helplessness, boredom and loneliness among residents

Fewer instances of challenging behaviors, such as aggression and agitation

Positive impact on depression

Less decline in ability to perform activities of daily living, such as bathing, dressing, toileting

Reduced stress, burnout and job dissatisfaction for care workers
Memory Care
at South Port Square
Using a person-centered approach to memory care, South Port Square's memory care neighborhood creates an atmosphere in which your loved one with dementia can enjoy the quality of life and the contentment you want for them. Our compassionate approach to care includes:
Heartfelt CONNECTIONS – A Memory Care Program®

. This nationally recognized model for

person-centered dementia care

encourages each resident to engage in the activities they find enjoyable and satisfying.

An individualized care plan

. Based on family members' insights into their loved one's career, hobbies, personal preferences and patterns, we tailor programming to suit each resident's unique story.

Dementia-specific programming.

Thoughtfully crafted programming provides opportunities for social, recreational and educational activities.

Help with activities of daily living.

The right amount of support with dressing, bathing, or medication management supports independence and dignity.  
What's more, you'll find peace of mind in knowing your loved one is supported, safe and content. Free from the responsibilities of caregiving, you'll be able to focus on the loving bond you share and making the most of your time together.
Learn More About South Port Square
If you're interested in learning more about person-centered memory care at South Port Square, contact us or schedule a visit to see for yourself how your loved one can flourish with our compassionate and individualized approach to memory care.