What's it Really Like for Loved Ones in Assisted Living?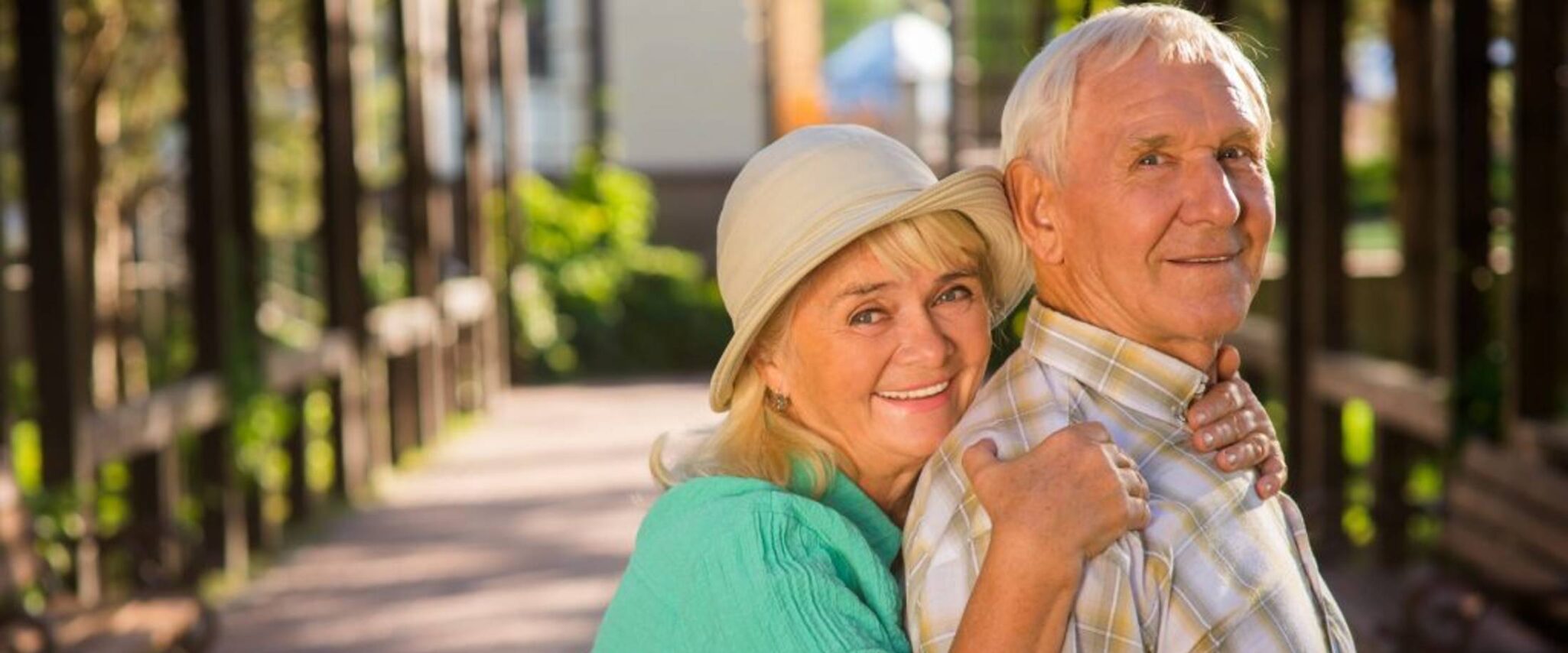 There was a time — late adolescence for many of us — when we needed to break away from the familiar rhythms of home life and find a new way to live that was more in sync with our needs. This might have meant moving to the big city, joining the military, enrolling in college, getting married, finding oneself through travel, or any number of life-launching possibilities. We were moving toward our own idea of independence. Taking this step was scary, thrilling, rewarding and,  most of all, necessary. Now, choosing assisted living may be the mirror image of that experience.
The inverse of adolescence?
For seniors, the patterns we've forged over decades now define our personal comfort zone — living in the house where our memories were made; sharing our lives with a chosen partner; creating a home that reflects our true selves. But even these pillars of stability will shift in time. The house gradually becomes an anchor. New physical limitations mean we rarely leave home. It's now difficult to keep in touch with old friends, and even harder to cement relationships with new ones. Our spouse may have passed on. Each day is a little more challenging, and an emergency could occur at any time. Just as in adolescence, something has to change.
Finding your way back to independence.
It's not a question of having lost interest in a lifestyle of active engagement, social interaction and mental stimulation. You'd probably love to be meeting people with similar interests, taking classes on topics that interest you, going to restaurants, movies, and doing all the things you love. It's just that these endeavors aren't as easy as they once were. Especially if you find yourself alone. The time for living in a close-knit community — as you did before first leaving home — is now necessary again, and assisted living may provide that community. But you wonder, "What will it be like?"
Crossing the bridge to assisted living.
Assisted living isn't nursing care, although medical and lay professionals are always present to offer everyday aid and intervention in an emergency. Assisted living in a Life Plan Community like South Port Square is a combination of camaraderie, opportunity, independence and solitude in a safe, secure setting. Assisted living can help older adults help themselves. Residents make their own lifestyle choices among the many supportive amenities and activity options available, including restaurant-style dining, social engagement programs, a fully equipped fitness center, heated indoor pool, arts and crafts studio, and much more.
Assisted living residents have their own private apartments. Help with activities of daily living like showering, dressing, medication management, and planning doctor visits is available each day. Assisted living can be a liberating step for both older individuals and their families. Residents feel in control of their lives because they are in control — more than they may have been in their former house or condo. They discover that independence is more than just managing on your own in your private home. It's about choice, engagement, and the freedom to lead a more fulfilling lifestyle … and all that is available at South Port Square.
Assisted living often serves as a new branch of family for those who were lonely and somewhat isolated in their former living environment. This is especially true of older adults who'd been having difficulty leaving the house due to physical or cognitive limitations. Assisted living's medication management services can even help improve a resident's health status by ensuring medications are now taken more consistently. The convenience, practicality, and peace of mind for everyone resulting from assisted living can be priceless.
A typical day in assisted living.                                 
Even if you and your family agree that assisted living may be the best next step, you may still wonder what it will really be like. Here's a look at how a typical day in assisted living might unfold.                                                            
Good morning! The assisted living resident wakes whenever he or she likes. If they need help going to the restroom, getting dressed, or taking medications, a supportive team member will be there to provide it. After getting ready, it's time for a healthy breakfast. Depending on the individual's abilities, they can choose to make their own breakfast or head to the dining room to join friends.
After breakfast, assisted living residents can participate in any of the activities and classes the community offers — or choose not to participate. At South Port Square, we strive to enhance each person's physical and emotional well-being by creating a fun, stimulating environment. Morning activities might include a class in the arts and crafts studio, a stroll through the walking paths of our community courtyard and gardens, or maybe just a relaxing read in the library.
Lunch is a great time to enjoy a wholesome, delicious meal and socialize with friends. But as with breakfast, residents are free to have lunch in their apartment if they prefer. Afterward, a look at our robust activities calendar will provide more choices than can fit in any single afternoon. Maybe a group fitness or personal training class? Or a revitalizing yoga class or dip in the indoor heated pool. The woodworking shop and game room are resident favorites — bridge club, bingo, mahjong.
Our community transportation service can open a world of options off campus —
the waterways, public gardens, and parks of Port Charlotte; the Punta Gorda historic district; seven golf courses, including Port Charlotte Golf Club and Riverwood Golf Club; lifelong learning classes at Florida Southwestern State College; and many more desirable destinations.
When evening comes, it's time to wind down with a satisfying, multicourse dinner and engagement with friends in the dining room. Family members are welcome to join, and community team members often visit with residents to share their enthusiasm for a day well spent. It's a fantastic way to keep sharp and socially engaged. After dinner, there are options for more social or entertainment activities, or the assisted living resident may simply choose to relax in their residence and prepare for bed. If needed, caregivers are available to help with showering, evening medications, and all other bedtime preparations.
A very atypical Life Plan Community.
Far from typical, each day at South Port Square is unique, fun and satisfying. Just like the lifestyle. Certain routines create stability and help sharpen the memory and social skills of assisted living residents, but each daily schedule is flexible. Some days, your loved one may attend a Happy Hour and other days they may participate in a book discussion group. Variety, inclusiveness and independence are always encouraged. Can assisted living at South Port Square really help maintain independence longer? Yes! Here are seven ways. Get to know South Port Square. Feel free to contact us any time to schedule your personal tour.