How Much Does Independent Living Cost in Port Charlotte, FL?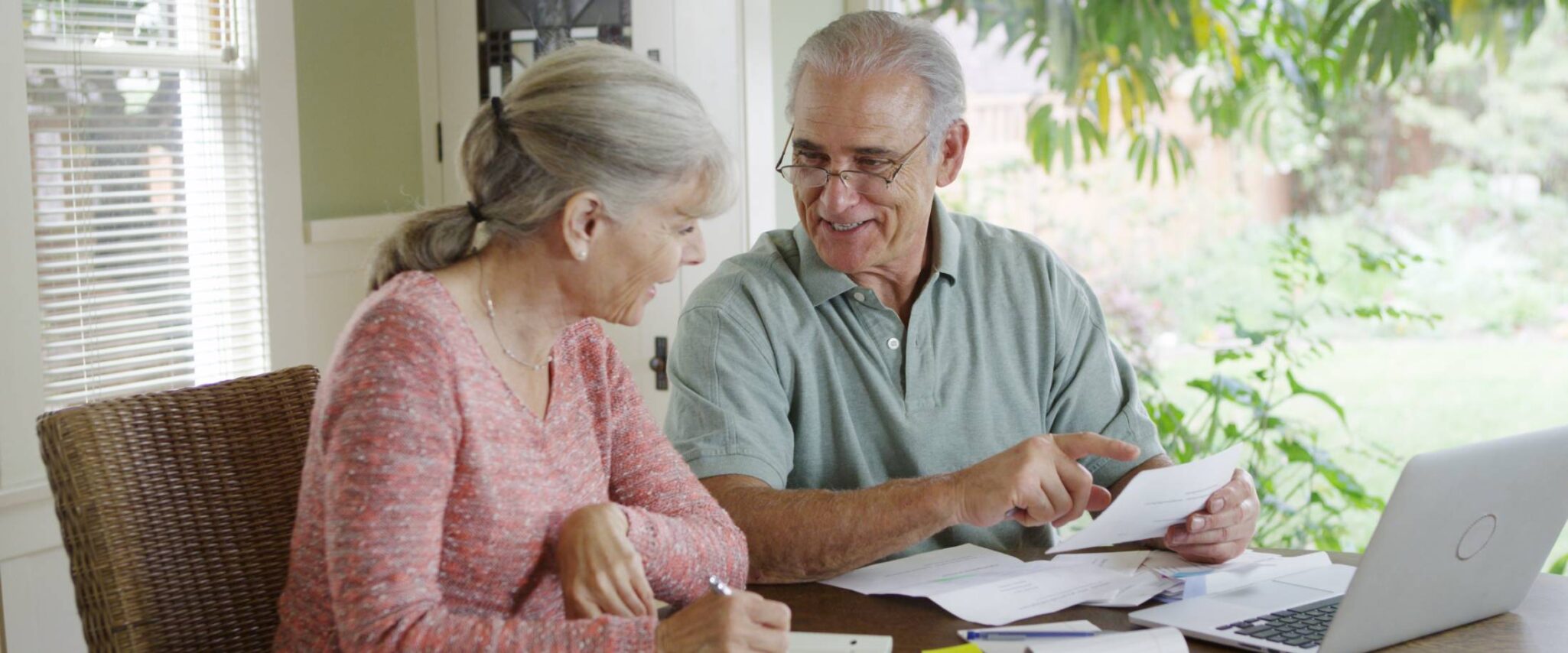 Stunning Gulf views, ample water sports, more than 20 golf courses nearby, shopping, plentiful cultural activities, miles of natural shoreline and parks nearby where you can enjoy hiking and wildlife. These are just some of the reasons retiring in the Port Charlotte, Florida, area can be so rewarding.
There's another important consideration if you're considering making Port Charlotte your retirement home. The cost of independent living is surprisingly low — even lower than the national average!
What Is Independent Living?
For active seniors eager to make the most of their retirement years, independent living can be a terrific option. It's a chance to surround yourself with peers who share your zest for life and enjoy a host of resort-like amenities (like a heated indoor pool and ice cream parlor), all while freeing yourself from some of life's responsibilities. Not to be confused with assisted living or skilled nursing, independent living is more about lifestyle than supportive care. Independent living residents are generally autonomous when it comes to everyday living, but they're able to take advantage of convenient services like home and grounds maintenance, security, housekeeping and more.
In addition, if you choose a Life Plan Community like South Port Square, you'll have access to a continuum of high-quality health care in a place you know and love if your needs change over time. In addition, South Port Square is one of the few communities in the area that offers a Life Care contract, which can give you even greater peace of mind by providing the ability to plan for your long-range senior living costs. You can learn more about Life Care contracts by making plans to attend an event at South Port Square, where we'll break down all the details and you can enjoy lunch on us. Contact us to register.
How to Pay for Independent Living
Once you decide independent living is a fit with the retirement lifestyle you envision, you'll likely want to start making plans to cover the cost of independent living. Depending on your financial situation and resources, you'll have a variety of options available.
Personal Funds
Your existing assets can be a valuable source of retirement funding. This might include some combination of checking and savings accounts, as well as retirement accounts and interest or dividend payments from investment accounts. Your assets may also include possessions you can liquidate into cash, such as real estate and other personal property, which can be used toward an entrance fee or other expenses associated with settling into your new home.
Social Security Benefits
If you and/or your spouse are receiving Social Security benefits, these monthly payments can be used to help pay for your senior living expenses, including the monthly fees you can expect as a resident of an independent living community. Depending on your assets and income, you may qualify for additional benefits (Supplemental Security Income) to cover basic necessities like food and housing, which can include independent living.
Pensions
Some employers offer pensions in addition to or instead of other forms of retirement savings, such as a 401(k) plan. As you're planning for retirement, you'll want to have a clear understanding of the terms of your (or your spouse's) pension, including the monthly payment amount and whether benefits extend to a spouse after death. In most cases, once you retire, you can count on pension payments for life.
Annuity Payments
Another potential source of income to cover the cost of independent living is an annuity, which can be beneficial if you have the assets to start an annuity fund and your other sources of income don't cover your anticipated living expenses. There are multiple kinds of annuity options, some with decidedly higher risk and cost than others, so it's best to consult with a financial advisor about whether an annuity is right for you.
Explore a Top-Rated Independent Living Community in Port Charlotte
Money may be a major factor in choosing where you'll spend your retirement, but we know it's not the only factor. At South Port Square, you'll find a community filled with choice and opportunity. We even invite you to personalize your living space to suit your taste and style.
Those are just some of the reasons we're among the area's top five independent living communities. Give us a call and make plans to visit. We'll talk about the cost of independent living, of course, but more importantly, we'll give you a chance to see all the reasons you'll be eager to make South Port Square your retirement home.